>
Home
Testimonials
The following quotes are taken from cards and letters of appreciation Dr. Fisher has received through the years from parents and patients.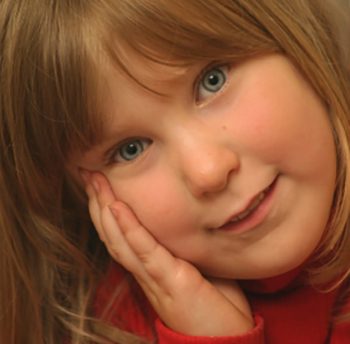 "We sincerely appreciated the professional and caring manner in which you administered the anesthesia for our daughter Alyssa's dental work. Thank you for your help and support during and following the procedure. You went beyond our expectations! Your sensitiveness and dedication made the difference."
  — Turlock, California 
​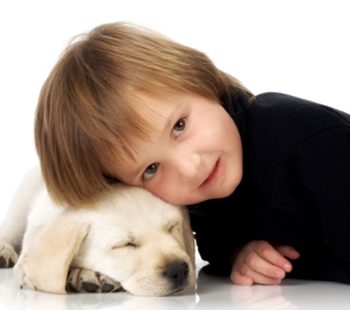 "Thank you so much for giving me such beautiful teeth, and now I can smile bigger cause you fixed my teeth for me. Thank you."
  — Roseville, California
​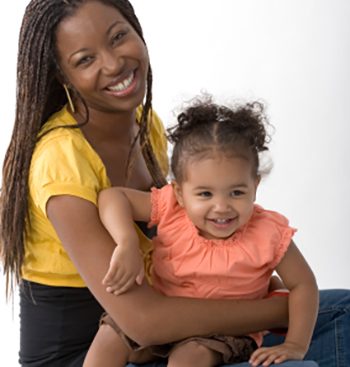 "Thank you for your work with Jesse … . It was a very scary time for us, but you made us feel very secure and confident about Jesse's safety. Thank you for your great work.
  — San Jose, California 
​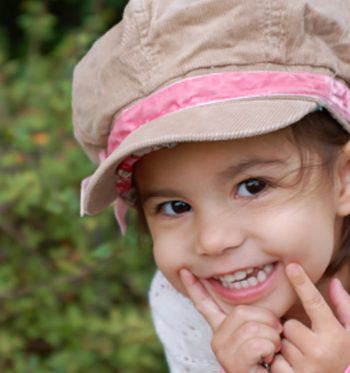 "I would like to take this opportunity to thank you for your compassion and kindness towards our little princess, Olivia. It was great to meet you."
  — Roseville, California  
​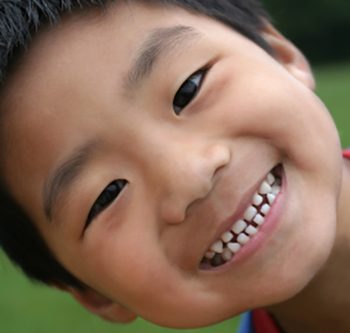 ​"Thank you, Thank you, Thank you … for taking such awesome care of Kaleb and treating him as if he was yours. We will forever be grateful for your great care of our most special little guy."
  — Sacramento, California  
​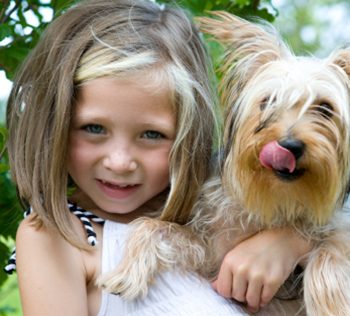 ​
"Thank you. Your care meant so much to us. God bless you and your loved ones."
  — Denair, California  
​
​"Thank you so much for taking such good care of Peter during his treatment … Your cheerful, friendly demeanor and concern made it easier on all of us. God bless!" 
   — Carmichael, California
​​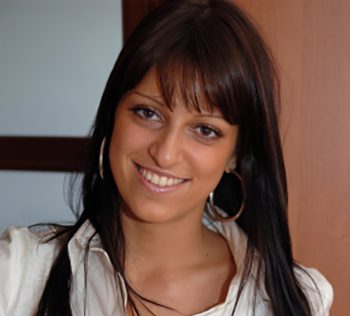 ​"Once again, thank you so much for doing such an excellent job. I still can't believe I wasn't sick nor in pain. Also, thank you for being so kind and understanding regarding my fears. We truly need more doctors like you."
  — Granite Bay, California
Note: The photos are for illustrative purposes only.